How to maintain your kitchen equipment during the lockdown
The hospitality industry is facing many uncertainties during these troubling times.
However, some potential problems can be avoided with the right precautions – including the correct maintenance of your kitchen equipment.  As there is no way of knowing when we will be back to our regular routines, it is crucial that equipment is properly cared for in the interim.
Oz tank's stainless steel, double skinned soak tank system will save on the cost of labour, costly chemicals, water and electricity.
The original and still No.1 soak tank system in the kitchen
are rented per month
Used by hotels, restaurants, bakeries, pubs and commercial kitchens
The continued use of cooking equipment without regular and thorough cleansing causes fat build-up which soon turns into a carbon-like crust becoming so hard that it is almost impossible to remove.
The Oz Tank soak system solves this problem quickly, efficiently and without harming the environment.
Contact Oz tank directly for a quote and Side Effects Of Injectable and Oral Steroids In Cats | Trudell Animal Health hgh pills for sale in australia ropel testosterone enanthate anabolic steroids | buy steroids online: домашняя страница: мое portfolio Hire solutions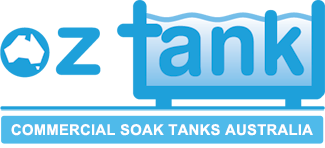 1300 66 88 66
(Australia Wide)
Sourced from: Click here